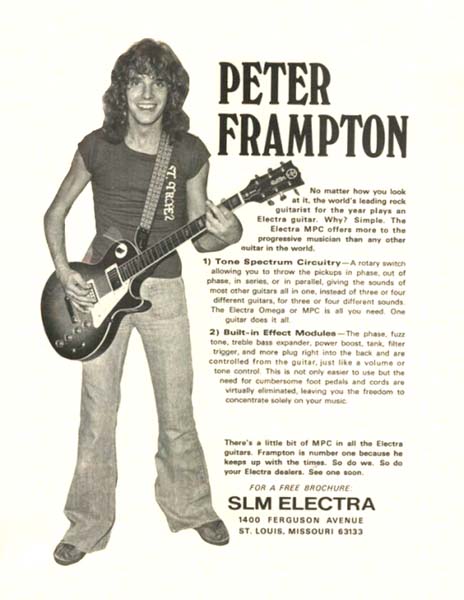 I love the Internet, 'cuz it lets me find unnecessary yet wonderful bits of my past like this performance of David Bowie's "Sons of the Silent Age," a stand-out gem from his odd and garish
Glass Spider tour
in 1987 that included strangely enough,
Peter Frampton on lead guitar
as a part of his touring band. Frampton was easily a decade past
his glory years
, and yet it was
just delightful
to hear his
golden soaring tenor
as the counterpoint refrain on this, one of Bowie's finest nuggets. Easily my favorite memory of that show.